Redundancy Services
As a small business owner, you understand the challenges of managing a business in today's economy. Unfortunately, sometimes the difficult decision to restructure or downsize becomes necessary. When that happens, you need a reliable and cost-effective solution to help you navigate the process of redundancy.
Our fixed fee redundancy services are designed specifically for small businesses like yours. Our team of HR experts will work with you to develop a customized redundancy plan that meets the unique needs of your business. We'll help you understand your legal obligations, assist with communication and consultation with affected employees, and provide support and guidance throughout the redundancy process.
Our fixed fee redundancy services offer the peace of mind of knowing that you have a team of experts on your side, handling the details and helping you navigate this challenging time. Plus, with our fixed fee pricing, you'll have the added benefit of budget predictability, with no hidden costs or surprises.
Don't struggle with redundancy on your own – let us help you navigate this process with confidence and care.
BOOK A CALL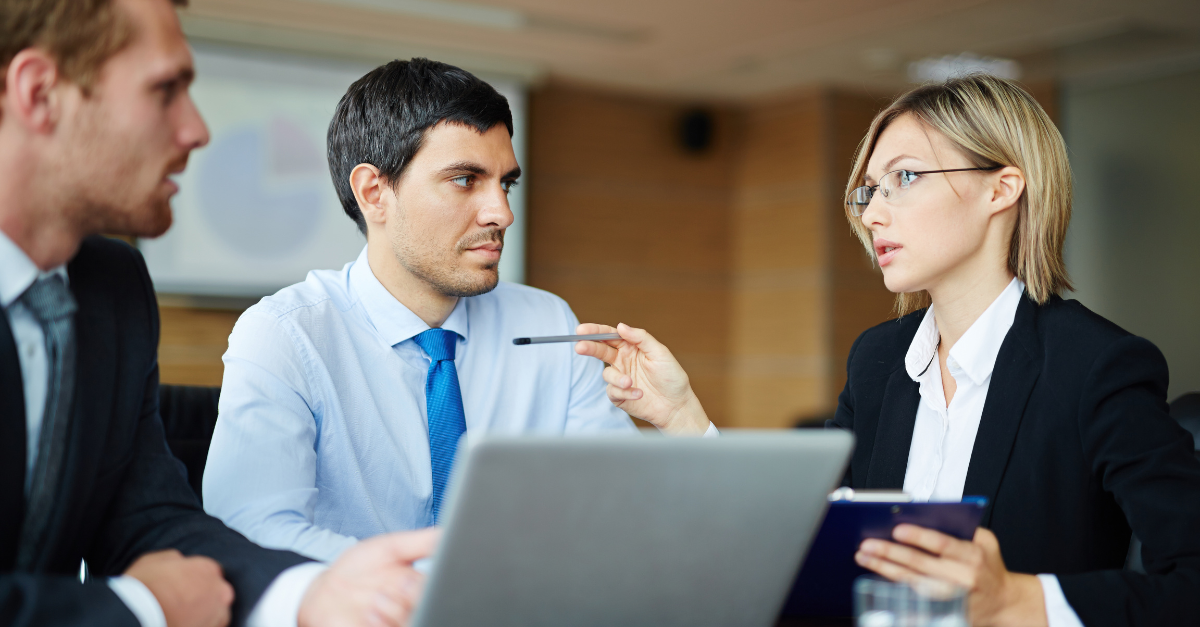 Read our blog on: Supporting employees during redundancy
Benefits of engaging us to support your redundancy process include:
Expertise: HR consultants have specialised knowledge and experience in handling redundancy processes. They can provide guidance and support to ensure that the process is conducted in a fair and legally compliant manner.

Objectivity: HR consultants can provide an objective perspective, helping to ensure that the redundancy process is fair and unbiased. They can also help to mitigate any potential conflicts or legal issues that may arise.

Support: Going through a redundancy process can be emotionally and logistically challenging for both employees and management. HR consultants can provide support and guidance to help manage the process and ensure that it is handled as smoothly and compassionately as possible.

Time-saving: Dealing with a redundancy process can be time-consuming, especially if you are not familiar with the legal requirements and best practices. HR consultants can take on the burden of managing the process, freeing up time for management to focus on other tasks.

Cost-effective: Using a HR consultant can be more cost-effective than trying to handle the redundancy process in-house, especially if you do not have a dedicated HR team or if the process is complex.
Book a call with one of our consultants today!
Price from: £699