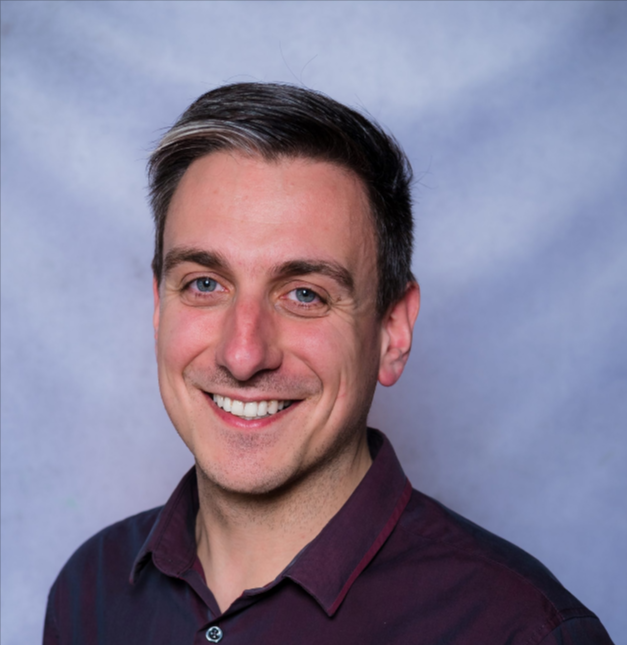 Dan Caruso
Founder & Managing Director
We are Beagle HR – An Award-winning, HR Consultancy built for today's business.
Our mission is to help small & medium businesses grow, by creating a great place to work for their people.
As a business owner, it can be challenging to keep on top of complex employment law and other business legal developments.
We are bold, straight-talking and ready to demonstrate that the alternative exists by enabling you to make the best choice for your business. Mitigating the risk and giving you the best chances for success, always with you, always listening and always equipped.
We work with you to understand your business needs as your trusted business partner. Sometimes it can be lonely running a business. Having an independent conversation can help bring clarity and reassurance.
Retaining your best talent
We work with you to create an engaging and productive working enviroment that allows your business to flourish
Keeping you legal
We make sure you have all the things in place to keep you compliant with employment law
Face to Face or Virtual
Would you rather speak on the phone, in person or via video? We adapt to your needs
What Our Clients say?
Learn how we can help your business